Odysseus is in his cave, rites of death for the Earth, Nuclear War has shaken the Universe, the Shaman probes the silence of space between the stars for signs of life, signs of Her, signs of his love which has been lost, attempting to return Her or perhaps it is to return Himself from the land of the dead, the 'Lost Shore'. This is a Scream from the void putting one self in a state to transport the body and the mind, running ones nerves through a type of scales. Scales of exploration, scales of understanding, opening like a carcass to the world.

"Burning from the inside open the flesh."

Nerve Scales (group B)

digital photo from video, 2014

Nerve Scales (group A)

digital photo from video, 2014

Nerve Scales #7
2015, 1:01, no audio
Nerve Scales #6
2014, 1:34, no audio
Nerve Scales #5
2014, 15:00, no audio

Nerve Scales #4
2014, 00:02:30, no audio

Nerve Scales #3
2014, 00:03:54, no audio

Nerve Scales #2
2014, 00:03:54, no audio

Nerve Scales #1
2013, 00:14:551, stereo audio
| | |
| --- | --- |
| | |
Scream, digital photo, 2014

Atomic Shadows, wall print, 2015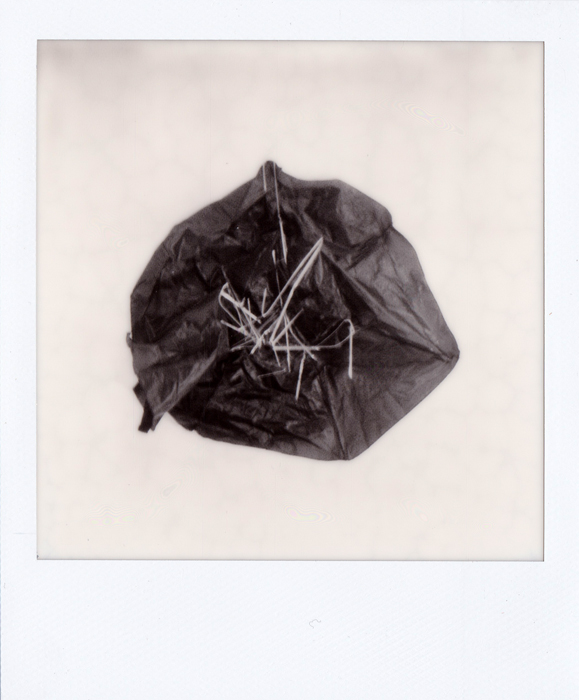 Dark Clouds, Polaroid series, 2016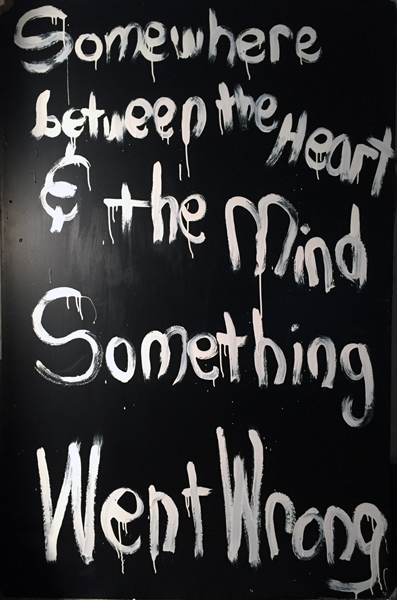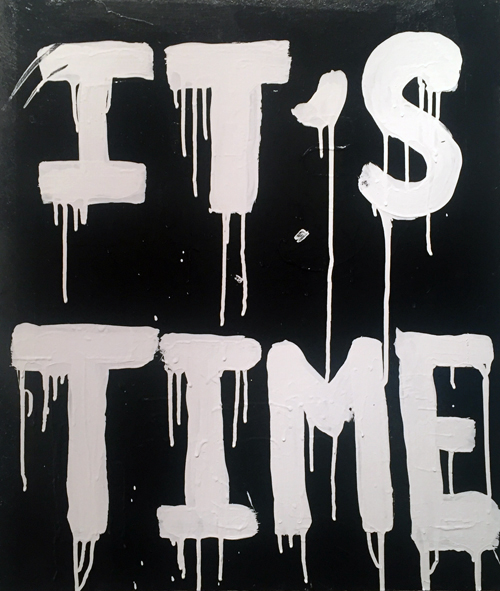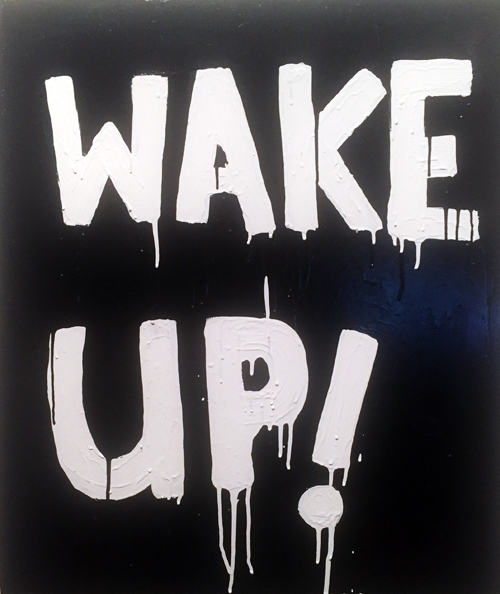 Nerve Scales: video installation
4-channel video loop, shown on monitors positioned above head height in the corners of the room. Or as a 2-chanel video projection loop
Magic Circle with: Pyramid, TV with Void loop; blinking lights and tape deck emitting transmissions from a small amp; Strobe Light and Fog Machine
Objects:

Corner Installation (or free-standing), Memory Of Her installation assemblage on floor at base, costumes, fetishes, and other items.
BA sculpture (Egyptian representation of the soul, a human headed bird)
Black Cement Skull and Penis
Pink Punch Bowl on plinth with ladle and cups
Broken Mirror

Wallpaper of Nuclear Shadows covering one entire wall with
Dark Clouds Polaroid series and
Dark Clouds installation (large pile of broken black umbrellas)
Audio and text loops
LED Sign running the War text.
Street Advertising Sign with "Stop It!"
Walls covered in War text, onto walls or pannels.